The best places to go walking while on holidays in Meath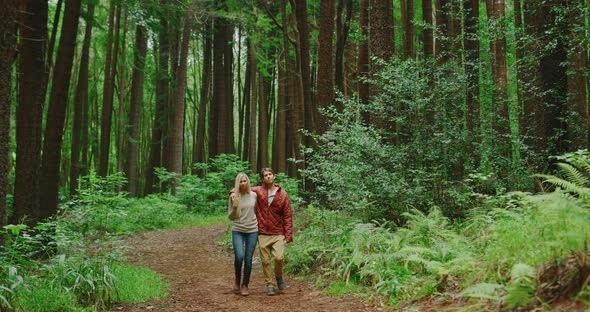 The majority of us will be holidaying at home this year and where better to spend your staycation than Co Meath. The county is full of historical sites, activities for all ages and plenty of wide-open spaces. We have put together a list of walks for you to enjoy on your next visit.
1. The Ramparts Boyne River walk Navan.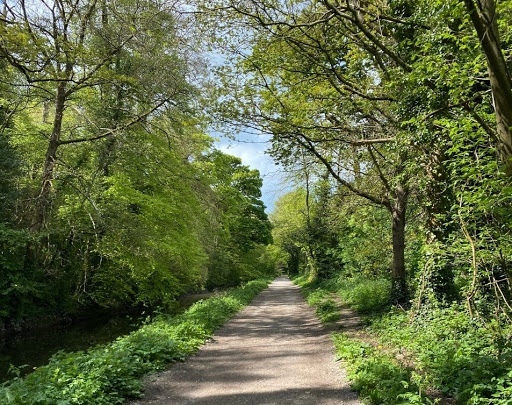 This beautiful river walk is situated in Navan town centre and stretches for 8kms towards Stackallen in Slane. The entirety of the walk is off road and is suitable for bicycles also. The ramparts is located only a ten minute walk from the Ardboyne Hotel.
2. Porchfields Castle Walk Trim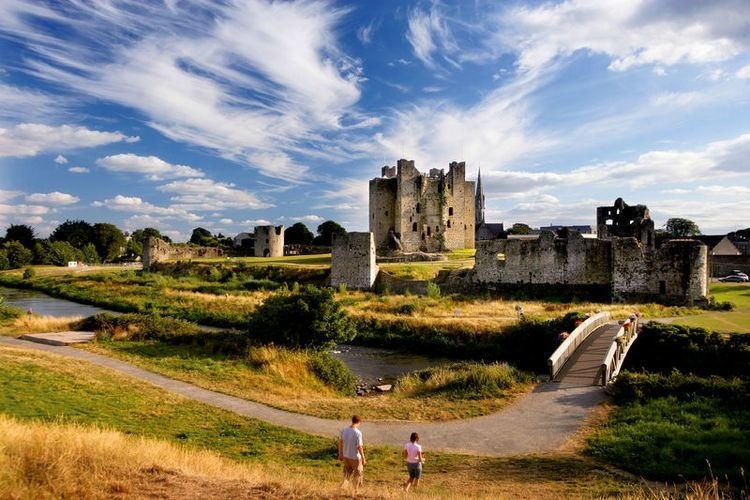 Better known as the Newtown Abbey Loop, this 4.3 kilometer moderately trafficked loop trail located near Trim, County Meath, features beautiful wild flowers and is good for all skill levels. The trail is primarily used for hiking, walking, nature trips, and bird watching. This walk is a short ten minute drive from the Ardboyne Hotel.
3. Girley Bog Walk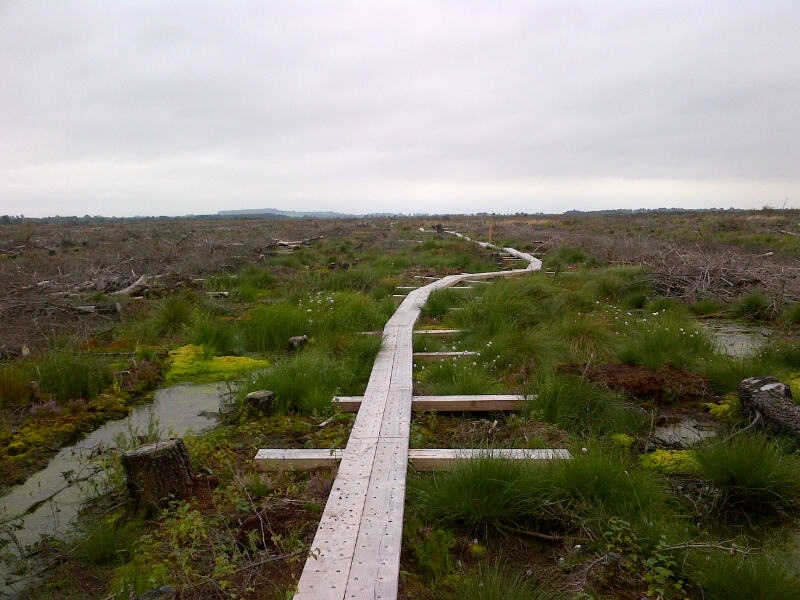 Kells Girley Bog Eco Walk is a 3.5 miles/ 5.6 km waymarked National Loop. It covers varying landscape of forest and bogland. The terrain is flat and uneven and walking boots are recommended. The first section of this looped walk takes you through a tranquil Coillte forest, where there is a coniferous forestry plantation located on high bog.
After this section, you will follow a forest track before entering Girley Bog, one of the few remaining raised bogs in County Meath. Girley Bog is a site of considerable conservation significance, as it comprises of a raised bog, a rare habitat in the E.U. and one that is becoming increasingly scarce and under threat in Ireland. There is a wonderful variety of birdlife, plant and animal life and this is displayed through a number of interpretive panels along the walk. Listen out for the birdsong as you walk. The loop finishes with a walk along further country lanes before tracing your steps back to the carpark. This popular bog walk is a mere 15 minute drive from the Ardboyne Hotel.
4. Bohermeen Bog walk
Bohermeen Bog walk is situated just 5 minutes from Navan. This tranquil 5km looped walk brings you through forest and passes by working bogs. An easy walk suitable for all ages.
5. Balrath Woods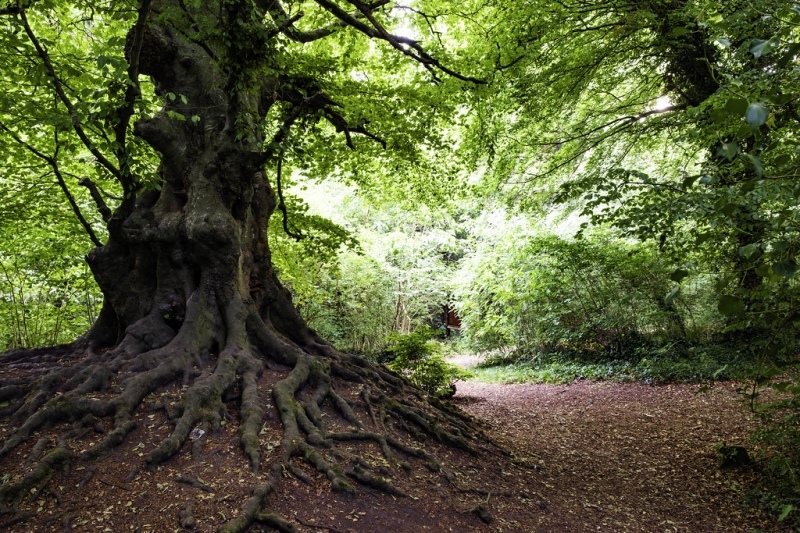 There are three defined pathways in Balrath/Knockcomra:
1 Long Walk – White on map – Circles the perimeter of the woods.
2 Nature Walk Blue on map.
3 Easy Walk – Yellow on map (suitable for wheelchairs and buggies).
The Long Walk and the Nature Walk both begin shortly after leaving the car park. Follow the path from the main entrance into the woods until you see a sign for these pathways. Take a right into the woods and follow the path around. It is sign-posted. The Nature Walk is shorter than the Long Walk. Balrath woods is a short 15 minute drive from the Ardboyne Hotel.
Its important to escape the hustle and bustle of life and enjoy some time in the outdoors. The Ardboyne Hotel have a range of packages to suit everyone. For a list of all packages just click here.