Out top 5 wedding trends of 2019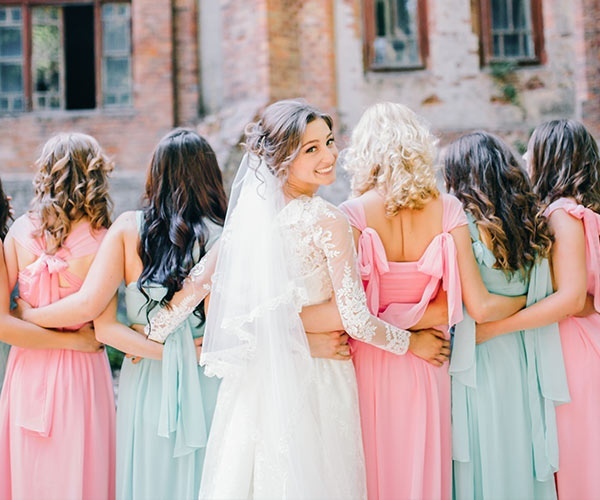 2019 has arrived and with it, another year of new wedding trends. The Wedding industry is one of the biggest in Ireland and so suppliers and venues are working hard all the time to keep up with all the new trends out there. None more so than the Cusack Hotel group and the Ardboyne Hotel.
So here are our top 5 wedding trends for 2019: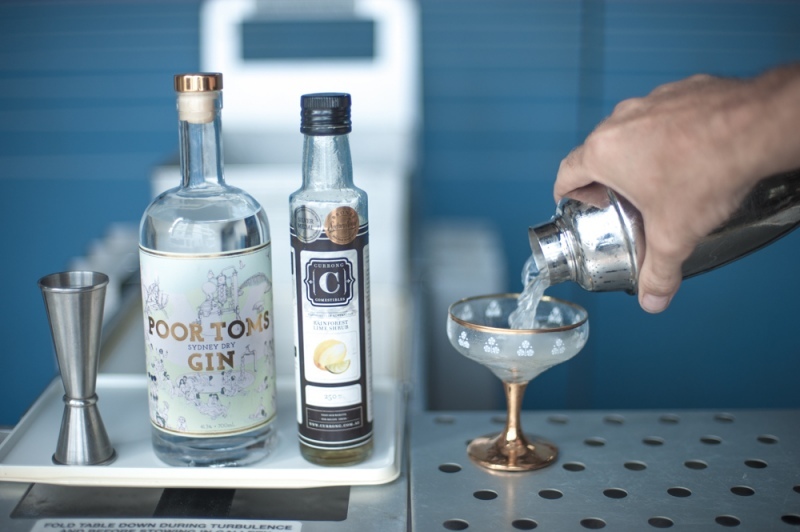 Gin drinks reception
It was only a matter of time before the Gin craze was adopted into the wedding reception. In place of the arrival prosecco for your guests you can now get your venue to have a Gin reception instead or as well as the prosecco reception. Some venues will actually provide a Gin trolley for your guests so your guests can pick their mixer and fruit! The Ardboyne Hotel offer a Gin trolley on all of their wedding packages. For more information email them on weddings@ardboynehotel.com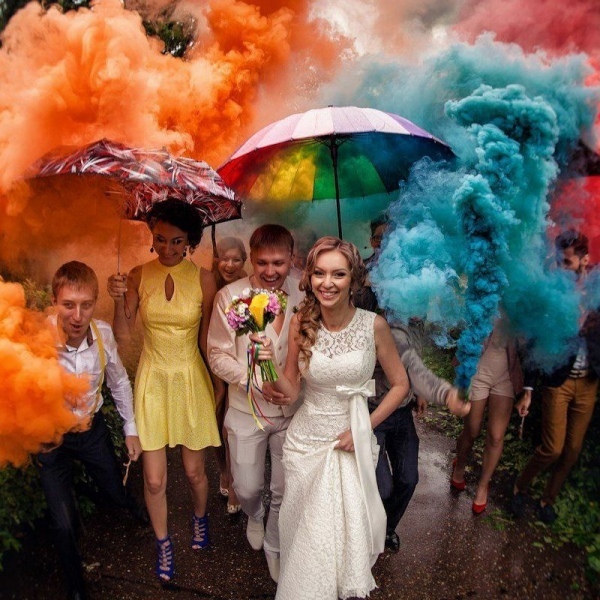 2.Colourful smoke bombs
Smoke bombs are being used more at the moment for trash the dress photo shoots but you can use them on the day of your wedding too to create amazing pictures. Ask your photographer about having a smoke bomb as part of your wedding photos.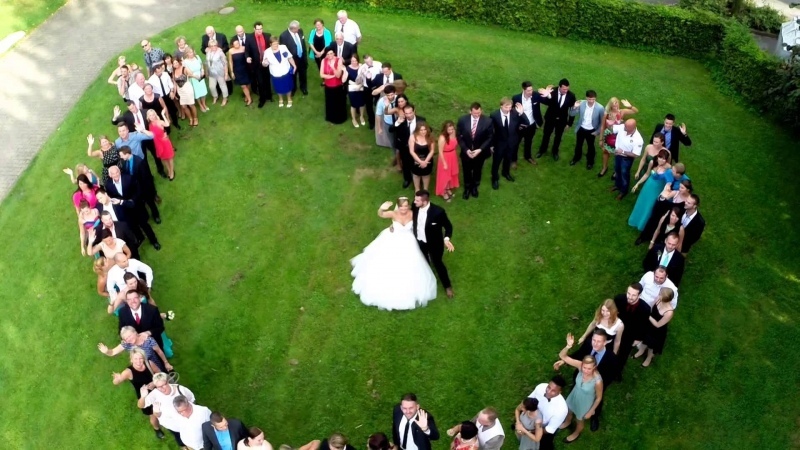 3.Drones
Getting a video made of your wedding hasn't been as popular as it was in the last few years until the Drone made an appearance. Now a lot of videographers include Drone footage in your video. Even better, a lot of photographers will include Drone footage as part of your photo package also. For a list of great photographers email us on weddings@ardboynehotel.com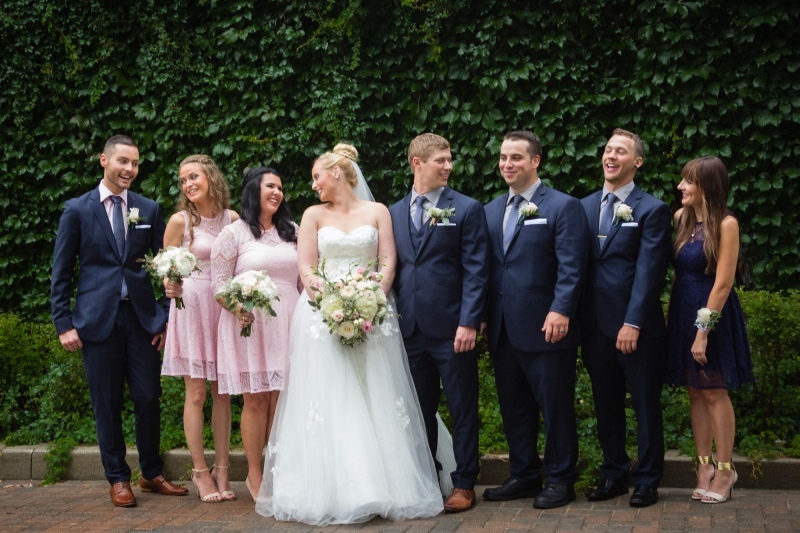 4.Bridesmen and Groomsgirls
The day of the traditional wedding is fading fast and a lot of couples are now opting for Bridesmen or Groomsgirls to stand beside them at the top of the aisle. We saw this way back in 2010 when Carrie Bradshaw was a groomsgirl for her best friends wedding in Sex and the City 2. The pressure is no longer there to have bridesmaids or groomsmen, you can have whatever you want!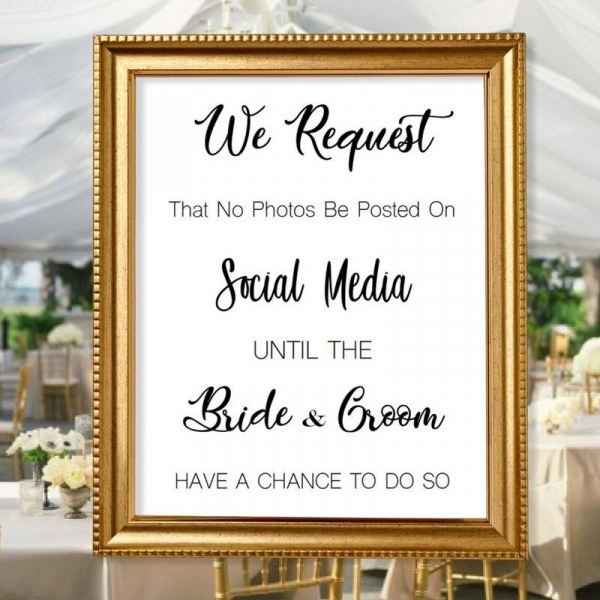 5.Social media banning
This trend will take hold in 2019 with couples asking people attending their wedding not to share pictures of their special day on social media. A lot of couples are hoping that they will be the first to share images online or that they would at least be able to vet images before they go out to the world. It shouldn't stop people from taking photos though, this is how your memories are kept safe!
Trends will come and go but the one thing that will remain constant over the years is the excellent service, good food and amazing memories that you will make with your wedding at the Ardboyne Hotel. For more information on any of our packages call us on 046 9023119 or email us on weddings@ardboynehotel.com. All of our packages can be downloaded here.